Hihi! Gosh, I'm making a habit of posting here! So alright, I'm getting the creativity viru again, so I'm going to make deco-loli sets for every AP print(well, almost) so I went down to the arts store to buy felt and even more materials!! Gosh....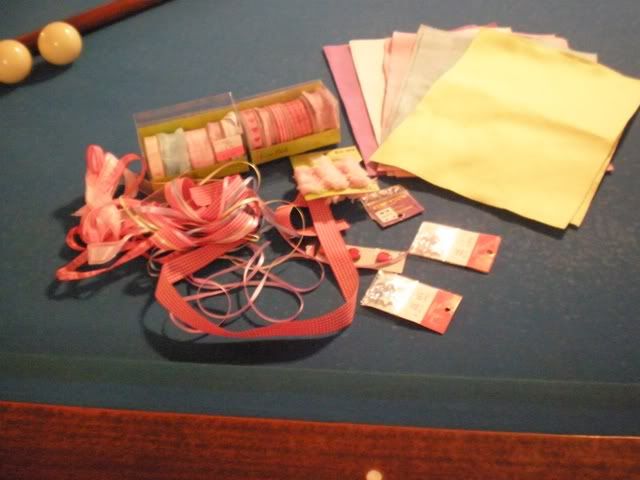 You can tell this was taken on dad's billiards table XP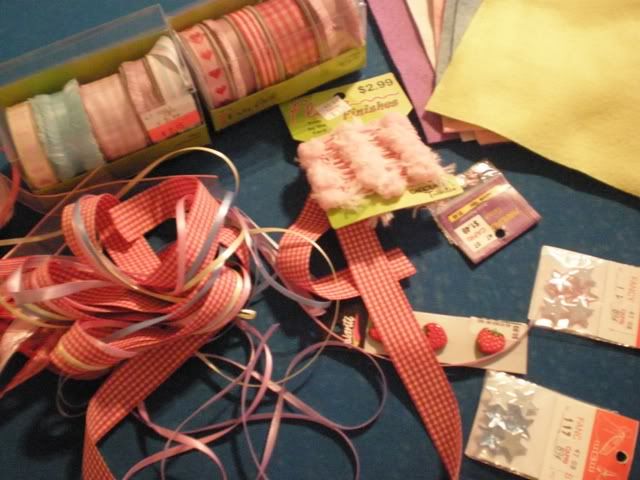 But alright, the rest of this post is going to be even more picture heavy, since I'm going to post all my handmade loli headgear!!!
BTW, seriously ignore my hair.... ponytails either make it look bad or good afterwards...
1. Alright, first of all there's this blue rose comb I did the other day. I put swarovsky on it >=D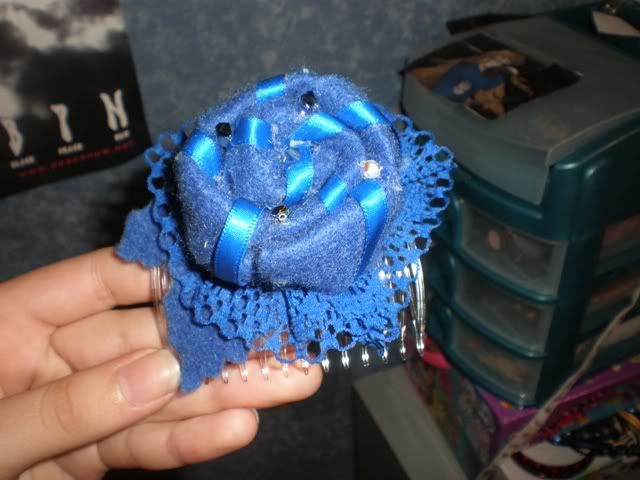 2. Now theres this punk mini hat Im making a skirt for (I already did half of the accesories for this outfit)
3. Another mini hat.... my face couldnt model it, so there's a smiley XP There are some things I should just not post on the internet XD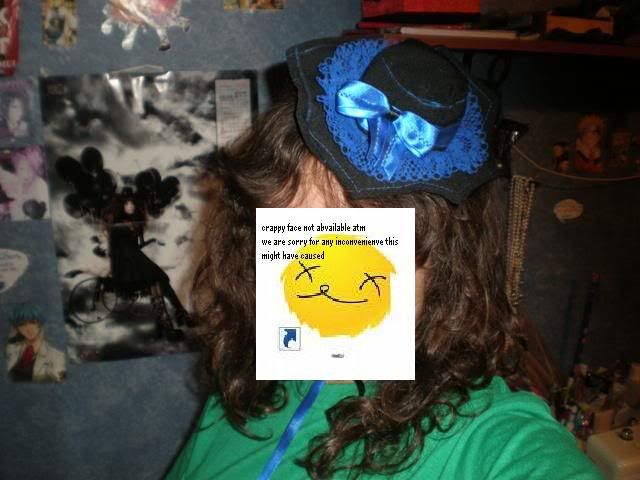 4. Now here's a round headress(that turned out bigger than I planned) that was made to match my silver/black/white chandelier outfit.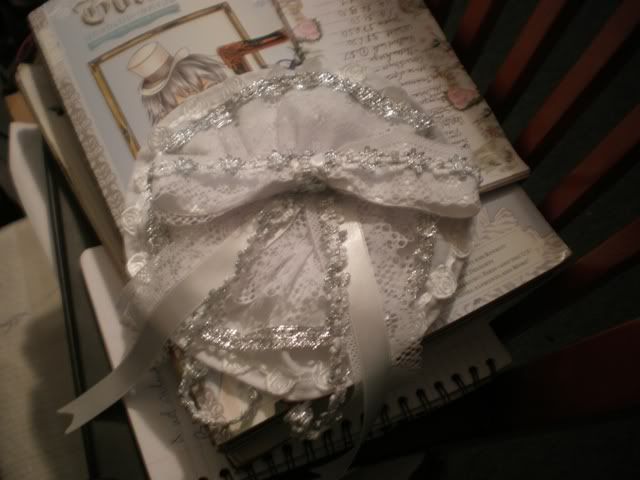 5. So here's my moitie inspired headdress.The rose once again sports swarovsky. I love how tulle poofs everything up XP(I used black and blue tulle)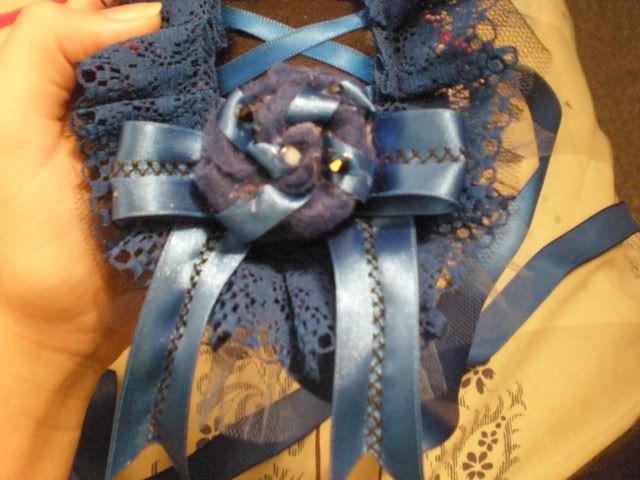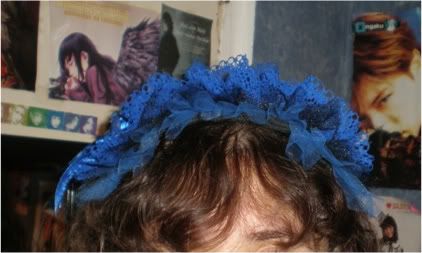 6. I love my bunny sleeping thing XP I made in for my trip to nyc last november... but never wore it ;.; I LOVE IT though XD Sadly... in PR it's too hot to wear T.T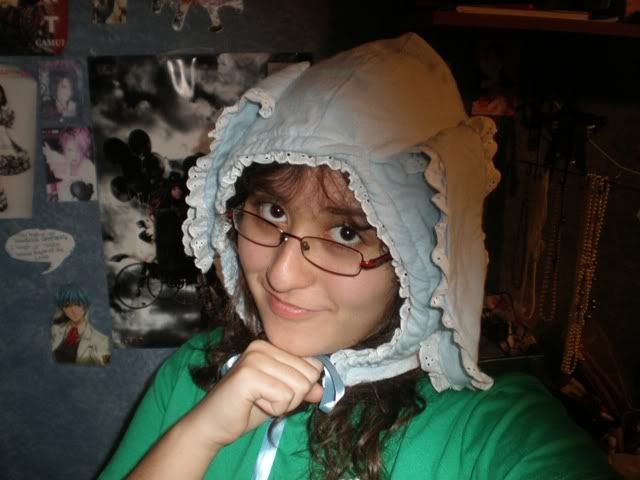 7. Now here's one of my latet projects. A country mini hat XP I kinda love this piece XD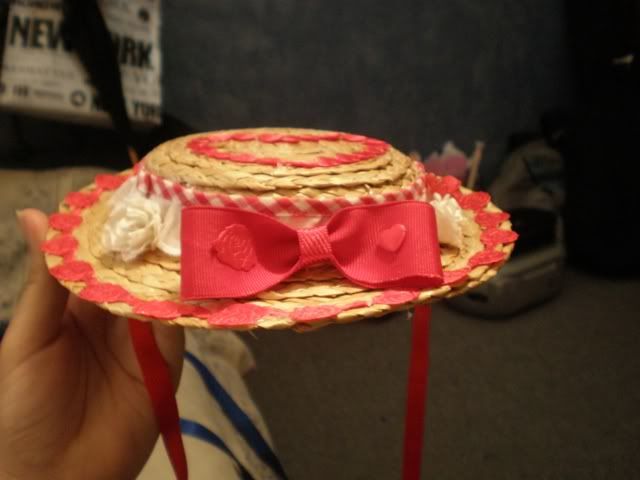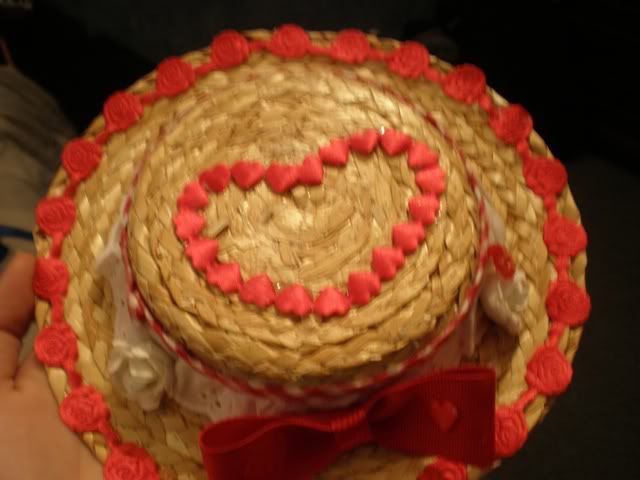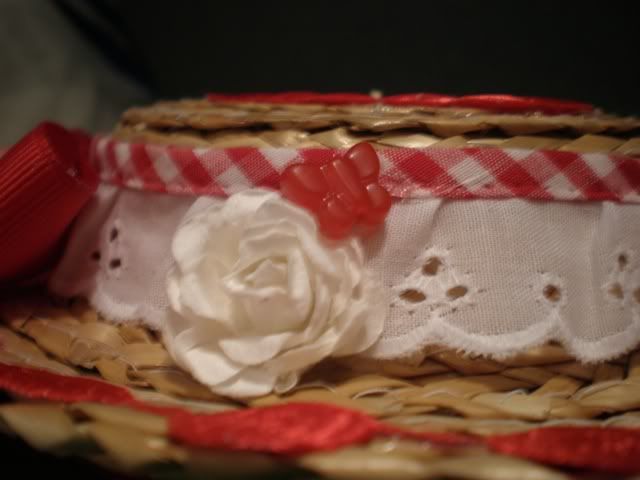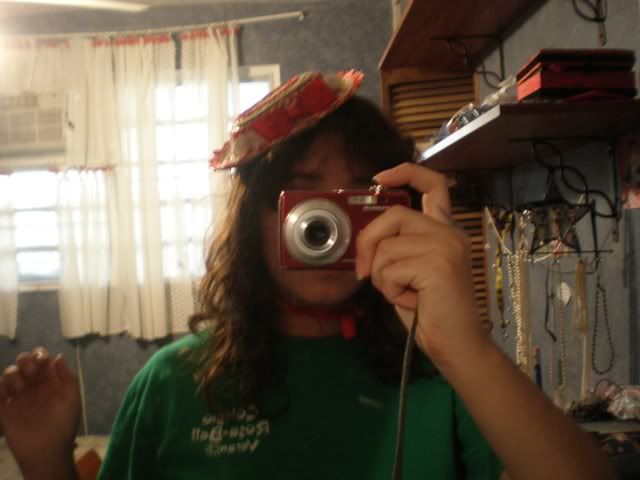 8. Now here's the headband I made to match the hymn skirt. I don't know why I used polkadots though.... love them either way XP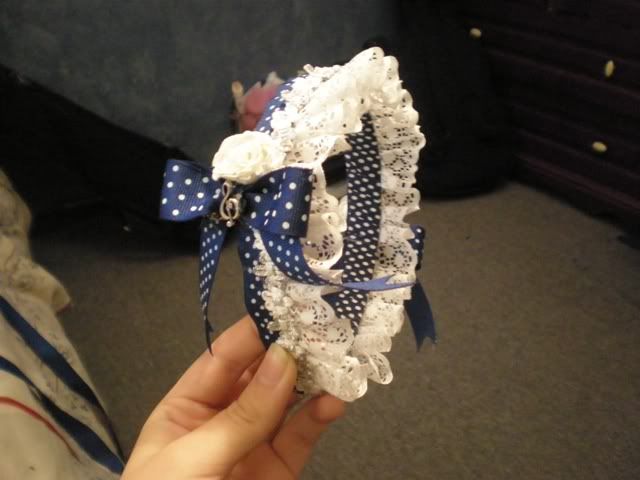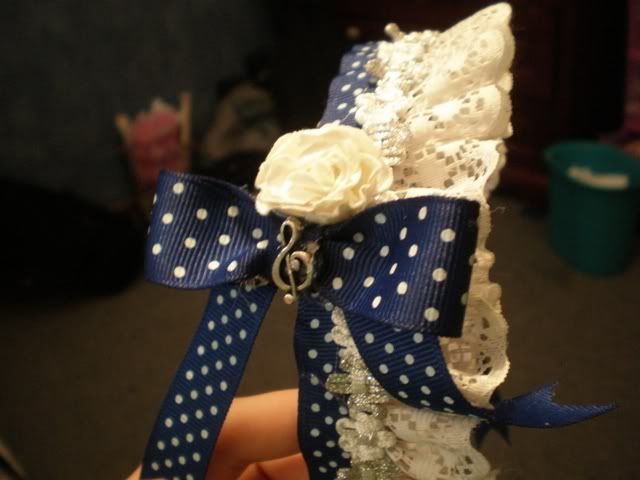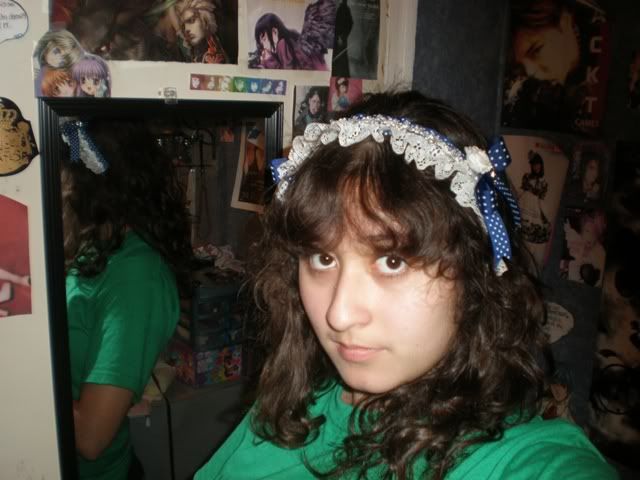 9. My golden crown and sceptre XP the on I wrote about the other day... I kinda love it and hate it at the same time XD